WHATCLINIC PATIENT SERVICE AWARD WINNER 2021…
5 YEARS IN A ROW !!!!
The Ultimate Facelift
Look 10 Years Younger
The Ultimate Facelift is the trademark Elite Non-Surgical Face Treatment performed by Dr Jilani using his 20 years of Aesthetic experience and skills. This treatment combines lifting and strengthening of the facial structure along with conditioning and tightening of the skin. The overall finish will take years off your appearance and your face will have a naturally lifted look with skin that glows.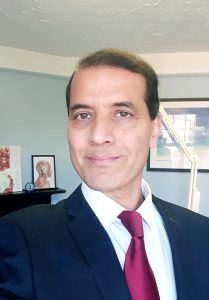 "This is the Ultimate Anti-Ageing treatment I am offering at my clinic in my 20 years in Aesthetic Medicine. I feel immensely rewarded by all my lovely patients' feedback which has been phenomenal. My philosophy is 'Look Great Not Fake'. I am thrilled to create the Ultimate Facelift to help my patients Look Years Younger and yet still maintain a natural look" says Dr Jilani, Medical Director at The Island Cosmetic Clinic, Wootton. I believe Aesthetic treatments at my clinic are not just about Vanity. They are about helping boost our patients Self-Confidence a nd Self-esteem and putting an extra 'bounce' in their step.
Read what our patients have been saying about their treatments.
www.islandcosmeticclinic.com/about-us/testimonials/
"Fantastic, Unbelievable! Not 10 years younger, 20! In less than 1 hour!"  Mrs. B (May 2021)
"It might sound strange to say I enjoyed my first facial fillers – but I did! Dr. Jilani is a true artist and made me feel relaxed throughout. There was absolutely no pain, and everything was over under an hour. And the results? One word: WOW. I look like I did at 25 and I can't believe it! An absolutely phenomenal result and beyond anything I had expected. If you are considering a treatment, I could not recommend Dr. Jilani highly enough. Do it! You have nothing to lose but your wrinkles! Thank you Dr. Jilani."  Ms.T (May 2021)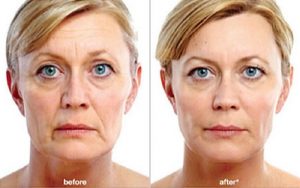 Focusing on strategic points of the face, Dr. Jilani will improve the overall structure and tighten loose skin around the cheeks, mouth, jowls, and jawline with his Revised 8 point facelift.
www.islandcosmeticclinic.com/treatments/the-8-point-face-lift/
Next, he will improve your skin quality by increasing hydration, tightening the skin, reducing fine lines, improving elasticity, and creating a beautiful, airbrushed glow with Profhilo. This magical treatment stimulates the production of 4 different types of collagen and elastin in your skin.
www.islandcosmeticclinic.com/portfolio/profhilo-a-new-anti-ageing-approach/
The Ultimate Facelift is the Gold Standard of Anti-Ageing treatments, giving you instant, natural-looking results with minimal downtime at a discounted price.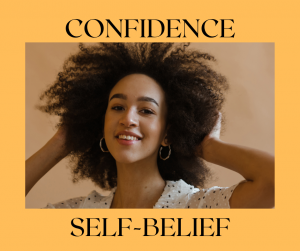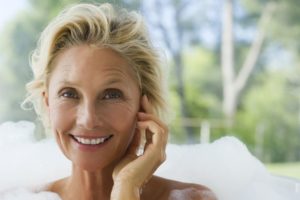 Price £1995
Call 01983 880180 to book your consultation with Dr Jilani.