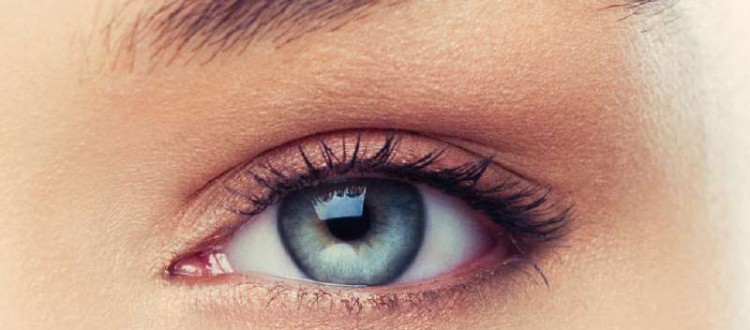 Treatment Detail
Tired of Looking Tired?
Get rid of unattractive 'bags' and look years younger! Instant Results
Firm and Tighten your eyes in an instant. Dramatically reduces under eye puffiness, wrinkles, dark circles and sagging skin
Anti-ageing serum treatment for Men and Women of all ages and skin types
Discover how the entire look of your face dramatically changes. Look and feel more confident with your personal makeover in a bottle. With Collagen Boosters, Natural Extracts and healing properties. Watch it work right before your eyes without surgery.
Hollywood Eye Magic works immediately and lasts up to 12 hours with the first application and has a cumulative effect by firming, strengthening and rejuvenating with daily use. No stretching, pulling, chemicals or swelling up the area as it works in reverse and is designed to diminish and tuck in by re-distributing the water retention in the under eye area.
Causes include: allergies, stress, fatigue, jet lag, sodium, medication, ageing, sun damage, nicotine, alcohol, weight loss/gain and much more.
This product is not tested on animals. Fragrance free and hypo allergenic.
You won't believe your eyes!