WHATCLINIC PATIENT SERVICE AWARD WINNER 2020…
4 YEARS IN A ROW !!!!
Dr. G Jilani – Medical Director/Aesthetic Physician
Dr. Jilani is one of the few cosmetic doctors in the UK who has been working Full time in Cosmetic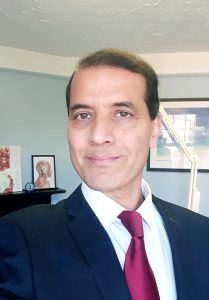 Medicine for over 19 years. He established The Island Cosmetic Clinic in 2001. He is passionate about advanced medical cosmetic treatments and has been fully dedicated to this field.
Dr. Jilani is renowned for his careful, skilled injection techniques. He is an absolute perfectionist when treating clients, only happy if they are 100% satisfied with their treatment. He has a very calming manner whilst dealing expertly with nervous and anxious clients. He has pioneered advanced cosmetic treatments on the Isle of Wight since 2001. His achievements and bio-data can be seen on the Dr. Jilani page.
Emma Courtney – Aesthetic Practitioner / Assistant Manager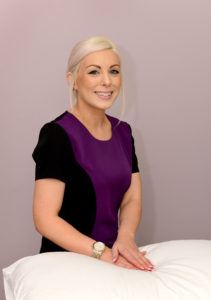 Emma joined our team in 2010 and is the Aesthetic Practitioner and Assistant Manager of The Island Cosmetic Clinic. She is fully trained and certified in Medical Microdermabrasion, Epionce Lite Refresh Peel, and Epionce skincare. She has a special interest in Jane Iredale mineral makeup.
Emma has a background in Beauty therapy. After gaining her NVQ3 she worked in different areas of the beauty industry, from a practicing beautician to skincare consultant for some of the major cosmetic houses. She excelled in make-up artistry, which led her to work in wedding & photographic makeup. She also deals with all of your enquiries and has a vast knowledge of the treatments that we offer. She holds a Level 2 Award in Emergency First Aid at work, a Level 2 Award in Chaperone training, and a Pro-Trainings Certificate in Infection Control.