WHATCLINIC PATIENT SERVICE AWARD WINNER 2020…
4 YEARS IN A ROW !!!!

An Established leader in Advanced Cosmetic Treatments since 2001
The Island Cosmetic Clinic was opened in 2001 by Dr Jilani, offering for the first time a wide range of advanced cosmetic treatments to Isle of Wight residents, who previously had to travel to London for treatment.
Since 2001 The Island Cosmetic Clinic has been using safe and effective cutting-edge technologies and is a well-respected leader in advanced cosmetic treatments in the UK.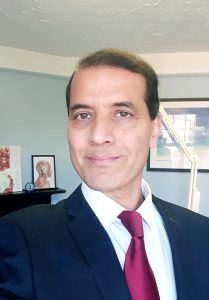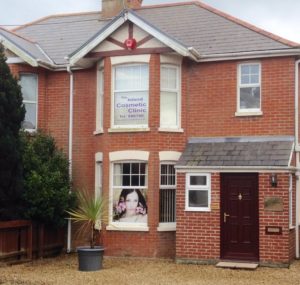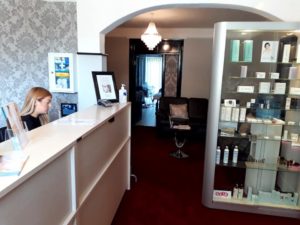 Awards
The Island Cosmetic Clinic rated BEST FOR SERVICE BY WHATCLINIC. That's 4 years in a row!
The Island Cosmetic Clinic has been recognised with an annual award based on patient service excellence ratings from healthcare search engine WhatClinic.
WhatClinic looked at 12 months of data from users of its site, in relation to The Island Cosmetic Clinic including patient review scores, feedback data, and clinic contact rates. In 2017 over 15 million people visited the comparison site to find and compare clinics.

The Island Cosmetic Clinic was only one of a small number of clinics on the site that met the exacting standards needed to qualify for the award. Not only must the clinic have a consistently high ServiceScore™ rating to qualify, the rating measures the clinic's commitment to customer service over a whole year, and so represents long-term commitment dealing with patients. Less than 2% of clinics on the site qualified for the award this year.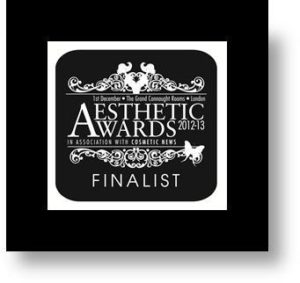 The Island Cosmetic Clinic feels proud and honoured to be a FINALIST in not one, two or three but FOUR categories of TWO, National Cosmetic/Aesthetic Awards for 2012-2013.
We have been named as a Finalist (Top 5 Cosmetic Clinic in the United Kingdom) for the Televised, National MyFaceMyBody Awards in the following 3 categories:
Best Aesthetic Clinic
Best Customer Experience
Best Clinic Team
The Island Cosmetic Clinic is the only cosmetic clinic in the country to be a Finalist for 3 MyFaceMyBody Awards.
If that was not enough, The Island Cosmetic Clinic is also a FINALIST (Top six clinic website in the UK) for the Prestigious National Aesthetic Awards 2012 for the Best Clinic Website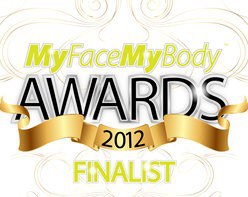 The South's Premier Cosmetic Clinic
The Island Cosmetic Clinic is one of the most popular cosmetic clinics in the South of England and Hampshire, with thousands of loyal and satisfied clients from all over the country and abroad visiting for treatment. We are proud that more than half of our clients have been recommended by their friends and family, and our service and care cannot be matched.
We have a small intimate team of highly qualified, experienced and friendly staff. Dr. Jilani personally supervises the training and ongoing education of all of the staff at the clinic.
We understand that our clients are unique with their own individual needs. During the past 10 years, we have been changing people's lives by improving their self-esteem and confidence.
We care about you
We provide genuine and caring advice, with our client's best interests at heart. Our clients come first and their safety and satisfaction is our top priority. At The Island Cosmetic Clinic, we have created a private, caring and relaxed environment to make your visit enjoyable and memorable. The Island Cosmetic Clinic has been nominated for the prestigious Aesthetic Medicine Awards for Best Customer Experience 2008.
The Island Cosmetic Clinic is situated in a private, out of town location in Wootton, Isle of Wight. It is close to all the ferry terminals, ideal for people from all over the UK, south, and southeast with good transport links to Southampton, Portsmouth, and Lymington in the New Forest area.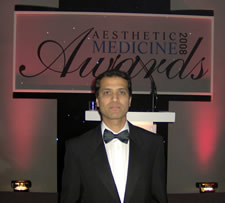 So if you are considering cosmetic treatments for the first time, you can rest assured you will be in good hands. Visit The Island Cosmetic Clinic and talk to our doctor and aestheticians, or simply to view our facilities.
We look forward to seeing you soon.