Look and Feel Years Younger without surgery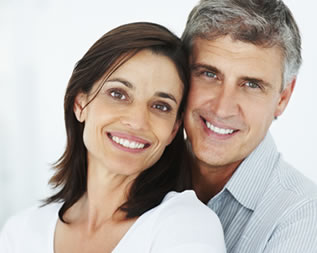 All the treatments at The Island Cosmetic Clinic are carried out by qualified specialists who are leading professionals in their field. We discuss all the procedures with you at every step, ensuring we choose the right treatment for you.
Since opening The Island Cosmetic Clinic in 2001, Dr Jilani with his dedication to cosmetic medicine has been providing the safest and most effective medical cosmetic treatments available worldwide.
Dr G Jilani
Dr Jilani is one of the first medical doctors in the UK to specialise in cosmetic medicine. He has travelled the world to conferences and educational meetings, to remain up to date and at the cutting edge of advanced medical cosmetic treatments.
All injectable treatments including Botox and Restylane fillers are carried out by Dr Jilani. He personally supervises the training and ongoing education of all of the Aesthetic Practitioners at the clinic.
Latest technology
Using the very latest technology and procedures, all our treatments are non-invasive and give outstanding results with minimum fuss.
You will receive all the aftercare information and advice you need and we will book your follow up consultations with you, making sure you will continue to enjoy the very best out of your treatment.
Take a look at the range of treatments we offer. Please do not hesitate to give us a call if you would like further information or if you would like to book a consultation.