Treatment Detail
Look Years Younger without surgery
Facial lines and wrinkles are the earliest signs of ageing. The Island Cosmetic Clinic offers two of the most popular treatments to correct lines and wrinkles to make you look years younger without surgery.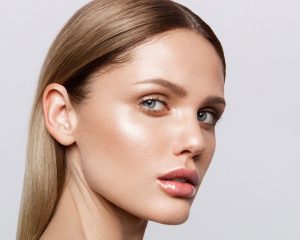 Botulinum Toxin or Botox as it is commonly known, is perfect to soften the frown lines (between the brows), horizontal forehead lines, and crow's feet around the eyes. It can also be used for fine lines around the mouth and chin areas.
Dr. Jilani is a master-class injector of Botulinum toxin (Botox) and has trained other doctors in the UK. He has performed thousands of Botulinum toxin treatments for over 20 years and is fully dedicated to advanced medical cosmetic treatments. He can tailor the Botulinum toxin (Botox) treatment to your needs, to give you a natural refreshed look.
Restylane fillers are an excellent treatment to reduce nose to mouth lines, cheek lines, lift corners of the mouth (sad look), smoker's lines, smile lines and to enhance lips and cheeks. It can also be used to correct frown lines and crow's feet if you would prefer not to have Botulinum Toxin (Botox). Restylane is the Number 1 dermal filler in the world.
Dr. Jilani is a perfectionist when treating clients, and has been using Restylane dermal fillers for over 20 years with great results. Thousands of happy and satisfied clients from all over the UK and abroad visit him for treatments at The Island Cosmetic Clinic.
At your consultation, Dr Jilani would discuss in detail the various options available to treat facial lines and wrinkles and advise you which treatment would be the best for you.