Treatment Detail
Epionce skin peels will help you achieve a radiant, clear complexion and boost the effects of your skin care.
Epionce Lite Peel: Refresh
Less aggressive than other peels, the Epionce Lite Peel: Refresh is a good entry point for clients new to skin peels or those looking for a more frequent treatment that will boost the condition of the skin by smoothing and brightening. This peel provides a positive anti-oxidant effect, contains anti-inflammatory properties and promotes collagen production.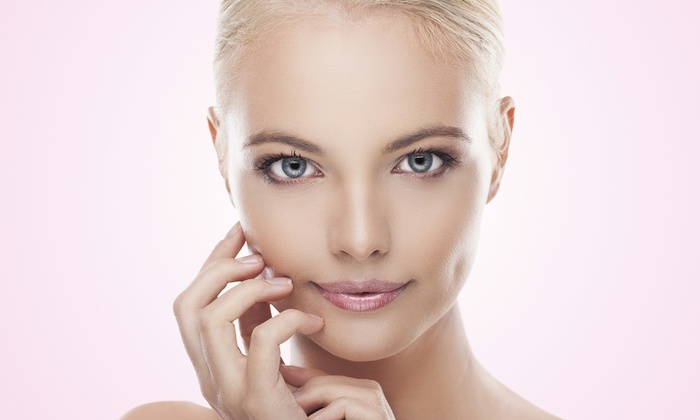 The Benefits:
Helps improve the appearance of fine lines and wrinkles
Will brighten and refresh dull, uneven skin tone
Targets signs of sun damage and age spots
Helps alleviate skin conditions such as acne and rosacea
Minimal downtime so you can return to your normal daily routine
Can be combined with other aesthetic treatments, such as microdermabrasion
Suitable for most skin types and ages