Treatment Info
Treatment Detail
The 8 Point Face Lift (Liquid Face Lift)
The 8 Point Face Lift has been hailed as the ultimate solution for the loss of facial volume, without the need for cosmetic surgery. This involves injecting Restylane Dermal Filler into strategic points of the face to create a beautiful, rejuvenated, naturally lifted look.
Dr Jilani MBBS MRCP(UK) is a Masterclass Cosmetic Physician and an artist when injecting faces. He pioneered aesthetic treatments on the Isle of Wight at the Island Cosmetic Clinic, Wootton Bridge in 2001 as a full-time Aesthetic Physician.
The main areas treated are the cheeks, jawline and jowls, nose to mouth lines and sad corners of the mouth. The treatment is fully adaptable and can be tailor-made to your requirements.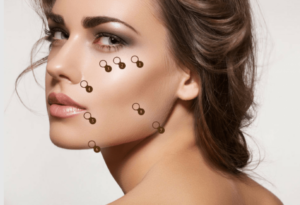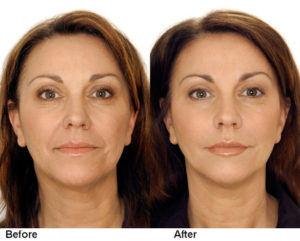 Areas Encompassed Within 8 Point Face Lift
cheek structure, volume, and definition
nose to mouth contours
downward smile, sad face
looseness in the jowl area
lack of definition to the jawline
Results of 8-Point Facelift
looks and feels very natural
not a 'fake' or 'over-done' look
enhances the overall shape of the face
lifts the structure and dynamics of the face
smoothes the skin, reducing lines and wrinkles
gives a general brightening effect
offers improvement in the jowl and jawline.
helps skin look younger for longer
Price starts from £950
0% Finance options available