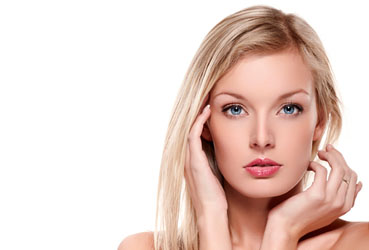 Treatment Detail
Overview
Restylane Skinboosters (Vital) – turning back the clock on Aging Hands, Neck, and Face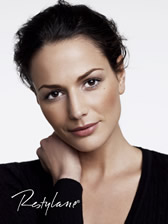 Restylane Vital counters the effects of sun damage and provides deep dermal hydration. It improves skin elasticity, making the skin look hydrated and feel smooth to the touch.
It is perfect for the difficult to treat areas, such as the backs of hands, neck, décolletage as well as the face.
As we age, the quality of the skin changes – as collagen and elastic fibers degrade and the distribution and function of the body's own Hyaluronic acid are less efficient. This results in rougher and drier skin with less elasticity. The biological clock has an important role in this process but also lifestyle factors, such as exposure to sun, smoking, and drinking.
---
Increased Skin Elasticity and Enhance Skin Appearance
Restylane Skinboosters moisturises from within to improve skin tone and health. It diminishes the fine crepe lines caused by sun damage and the natural aging process as well as smoothing the skin to give a plump, hydrated look.
Restylane skinboosters is scientifically proven to improve skin quality and can be used to revitalise the face, neck, décolletage, and hands.
The initial treatment comprises of 3 sessions 3-4 weeks apart. Typically one maintenance treatment is required every 6 months.
---
Before & After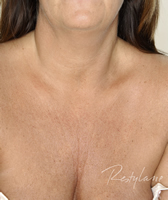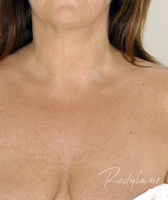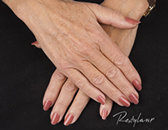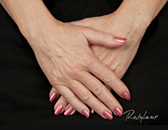 ---
More Information
Prices
FAQ's
What areas can be treated with Restylane Vital?
It is ideal for the neck, décolleté and the back of the hands as well as the face.
---
How does it work?
It provides deep dermal hydration and moisturises the skin from the inside, which normal moisturiser is unable to do.
---
How many treatments would I need?
You would need about three treatments approximately three to four weeks apart. This would be followed by one maintenance treatment in about six months.